Stuck for ideas? Don't know which fabric works with which wallpaper or even what colours you want? Emily May interiors can help you bring those ideas for your home to life, providing a level of service and attention to detail which is second to none in Pembrokeshire, Carmarthenshire, Swansea and across the rest of South Wales.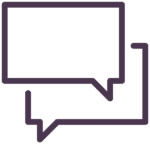 Stage 1: Consultation
An initial meeting will take place to discuss the proposed project and design ideas and measure up any aspects of the room that will be have to be taken into consideration – the window, for example, so that your new handmade blind will fit perfectly. Emily will have sample books and catalogues and will start bringing your vision to life. You will then receive a no obligation quote for the design fee.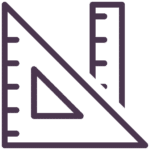 Stage 2: Design
Emily will start bringing together the scheme, including furniture, fabrics, wallpapers, flooring, colours and accessories that will work best for the space and injecting your personality and taste into the design process. For spatial planning a layout drawing will be developed to show a real perspective of how the space will work when all the items are in place.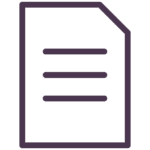 Stage 3: Presentation
These ideas will then be presented to you as a digital mood board to help explore the desired overall look and feel of the project of what the room will look like once it is completed and Emily will discuss any queries you may have. The design board helps the designer and the client to visualise the design concepts and ideas you've discussed prior to committing to specific colours, products, and layouts.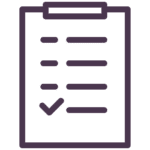 Stage 4: Installation
Once you are happy with the design, you will be required to pay a 50% deposit, then your chosen items will be ordered, delivered and installed. All your items will be unpacked and put into place by our friendly team (mess free!) and the scheme will be brought to life. You will be sent an invoice for remaining balance once the job has been completed. Then all that is left to do is enjoy your newly designed space.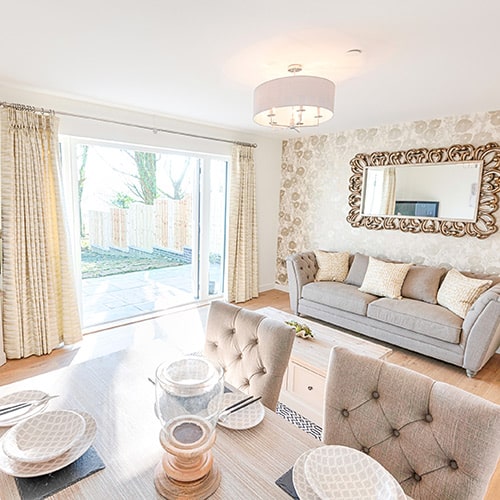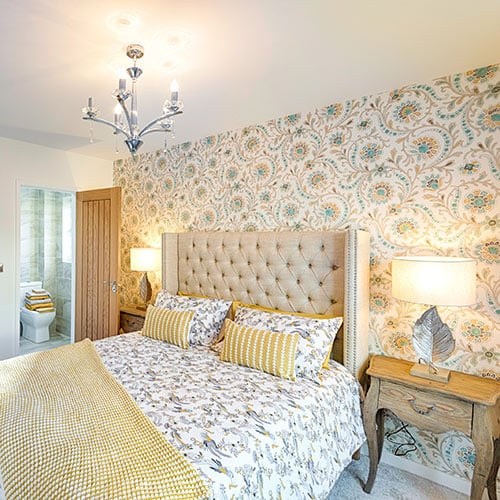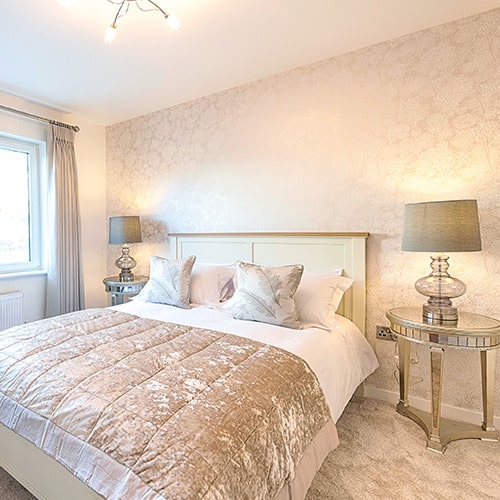 Emily has a great deal of experience in domestic interior design, and understands the individual needs and requirements of each client – you choose the level of involvement that suits you. Emily will be there to follow the project from start to finish, ensuring a personalised service delivered at a high standard. You can be rest-assured that you are in safe hands.
All interior design projects start with a free initial consultation where you can discuss your project, your vision (or lack of!) and agree a course of action in order to complete the project.
You will then receive a quotation for the work. Simply call Emily to go ahead with the project on the agreed timescale and costs. Sit back and relax! Let Emily's project management skills kick in until the beautifully finished project is revealed!