Whether you need flooring that is hard-wearing and durable or soft and fluffy – Emily May Interiors supply a wide range of flooring for all your interior needs.
These styles include, Carpets, laminate, LVT, Vinal, Solid Wood, Engineered wood.
Emily has a range of display books from different suppliers so you can see the colour and feel the texture of the flooring before it is chosen and fitted and laid by our professionals.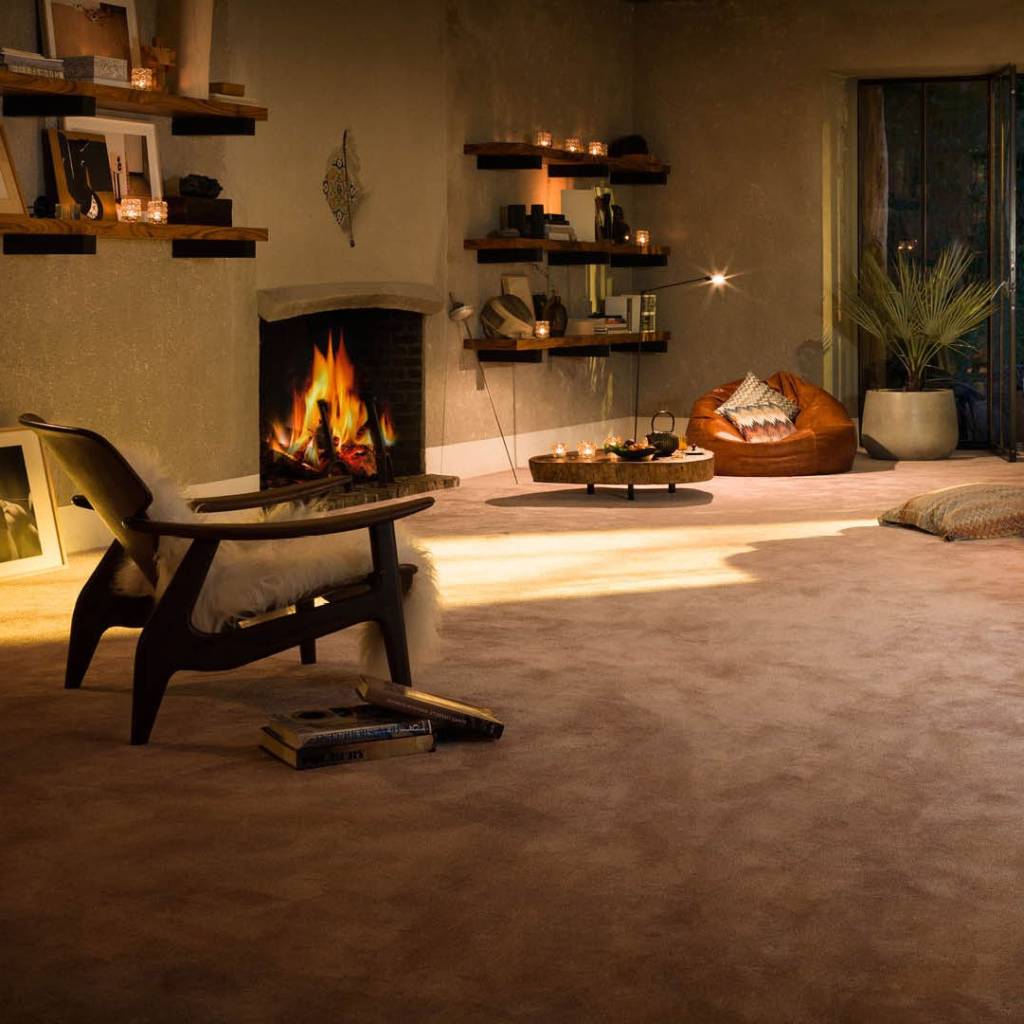 We have a wide range of carpets available, from the practical and durable to the comfortable and cushioned! You want it, we've got it!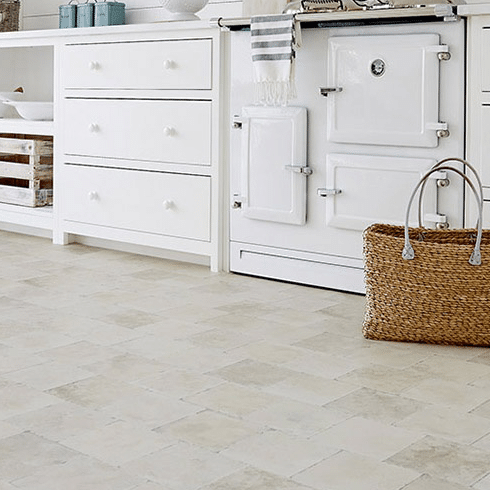 These luxury vinyl flooring collections authentically replicate the natural beauty of wood and stone but with enhanced durability and are easier to maintain.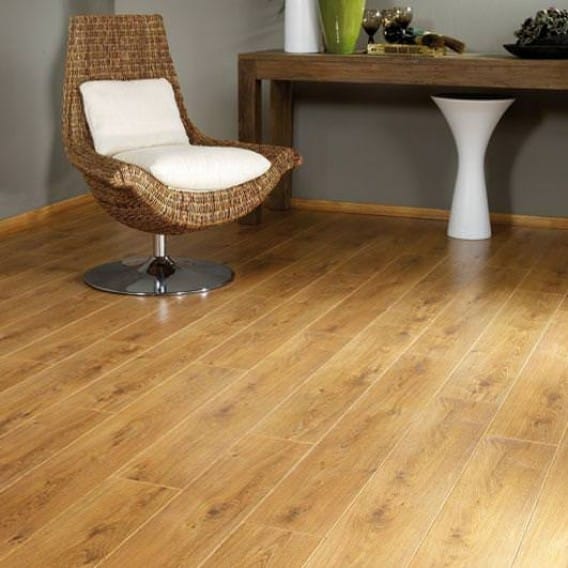 Durable, Easy to clean and a Beautiful natural-looking finish. Its easy-clean properties make it an ideal choice for a demanding household.