Emily May Interiors have an entire collection dedicated to home accessories from a wide range of suppliers with different styles to suit your individual needs and completely dress your home.
Rugs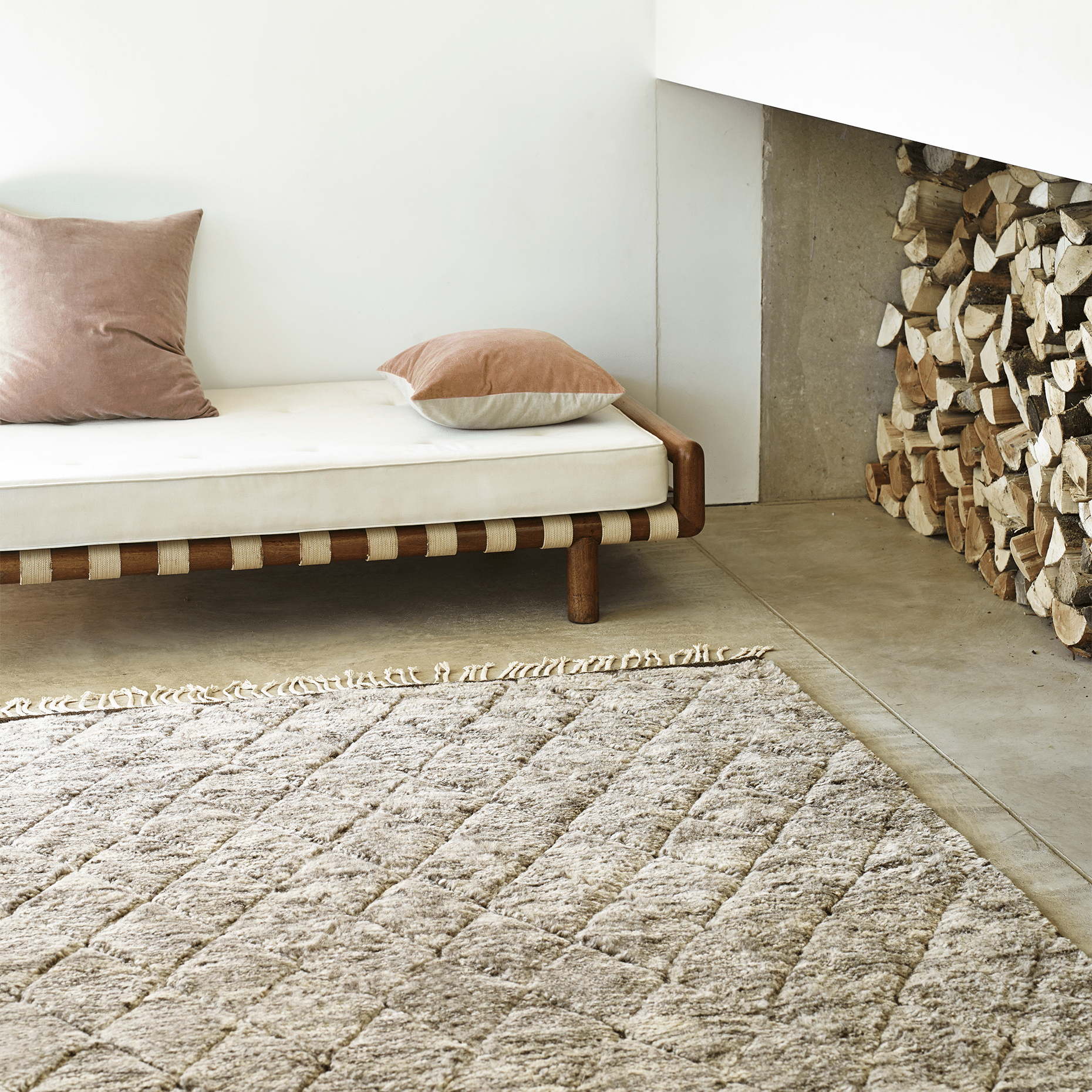 So so soft and luxurious, Emily May Interiors provide you rugs of all different styles, colours, sizes and material to suit your specific needs. Giving your room a nice big hug.
Soft Furnishings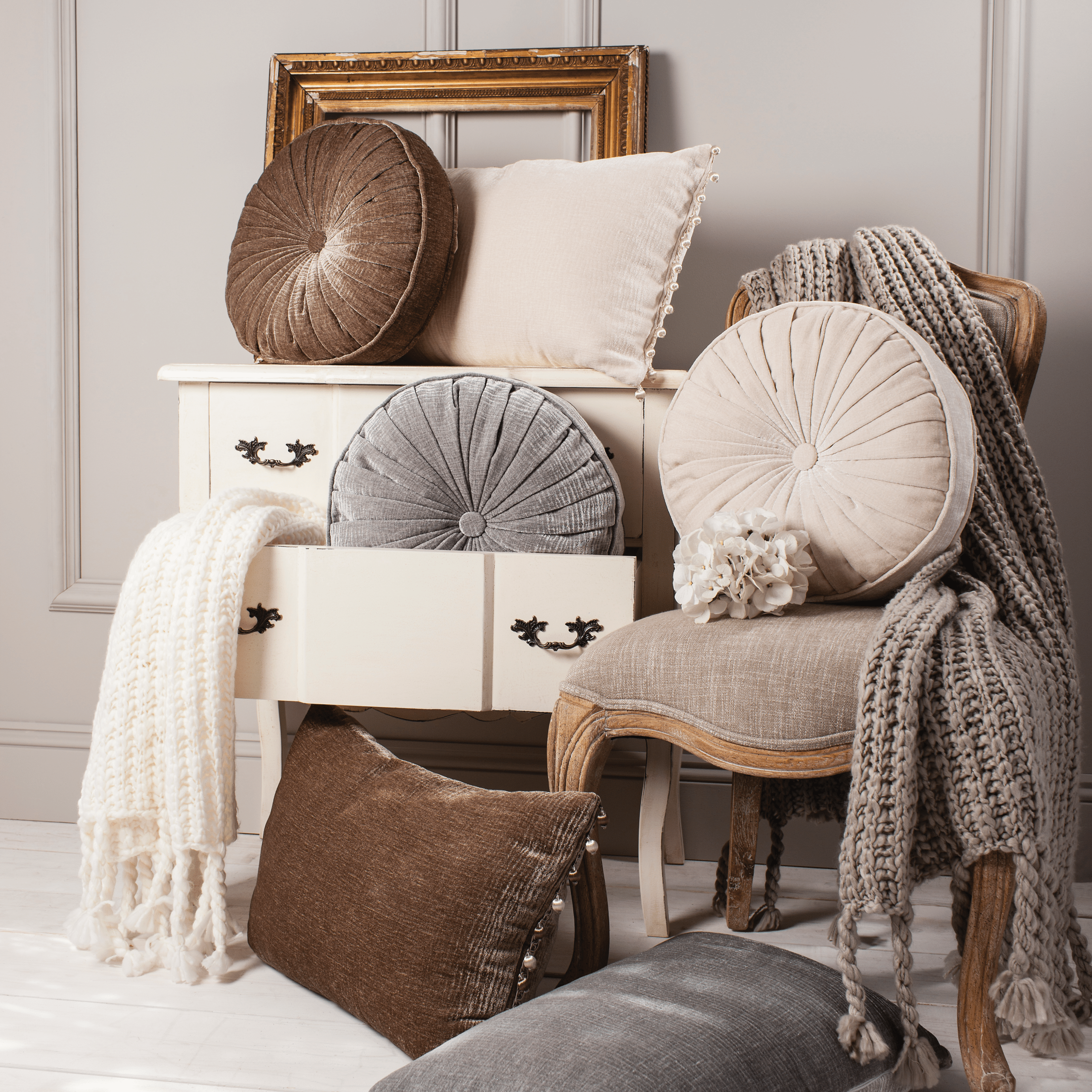 There's so many amazing soft furnishings to choose from, from a wide range of suppliers to finish any room. From cushions to throws. Don't worry if you feel spoilt for choice with all the beautiful fabrics, that's why Emily is here, to help you make those overwhelming or tricky decisions.
Lighting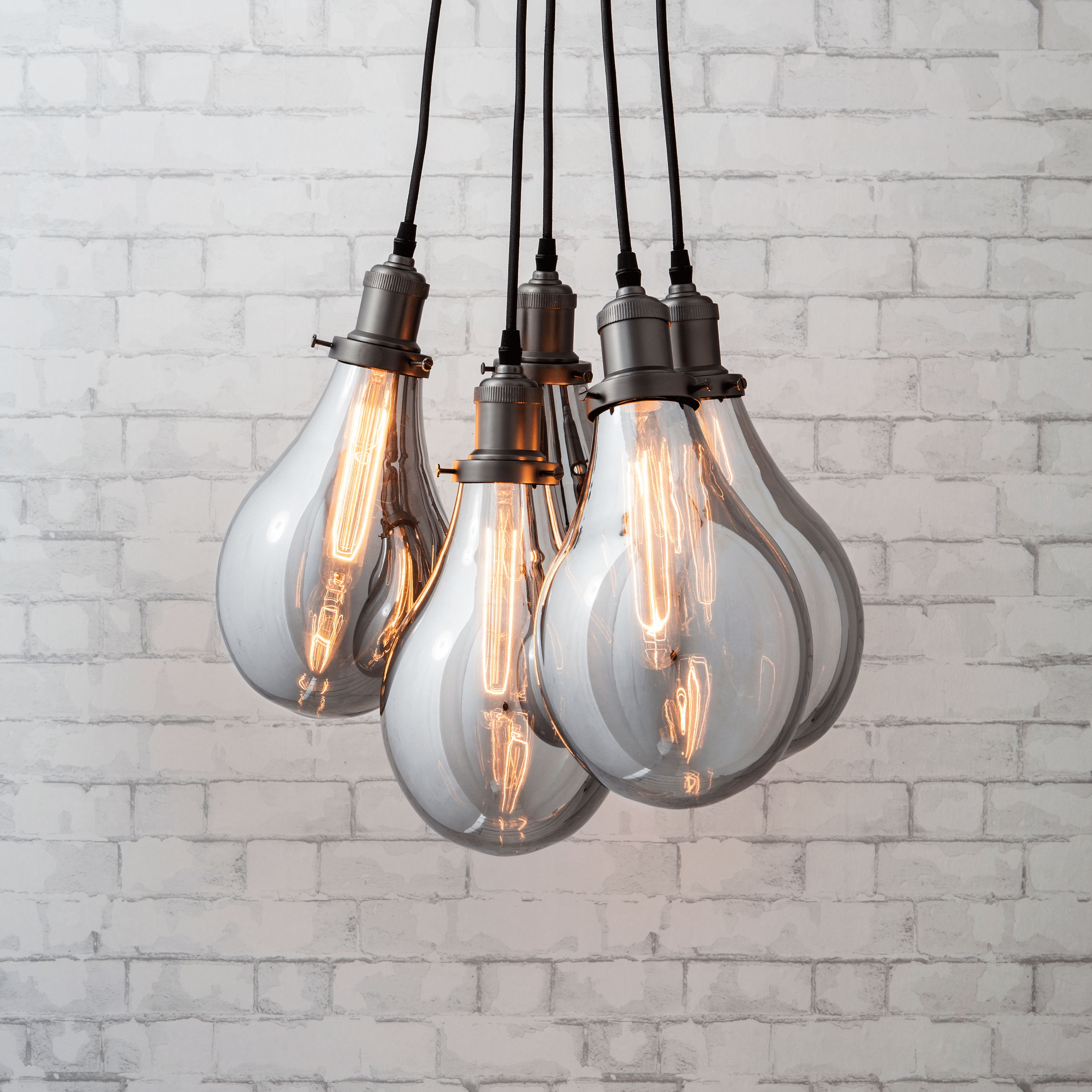 Lighting is the perfect way to create atmosphere in your home and with our wide selection of styles you're guaranteed to find the right piece for any room. From decorative table lamps to ceiling lights and chandeliers you can add character to any space.