Winter is coming… but don't worry we've got you covered!
This is the ideal time to dress your windows ready for the winter months ahead!
Over the last year we have written a few blogs around the advantages of having Curtains, Blinds and Shutters, but we have mainly focussed on the customisable aspect!
But for this blog I wanted to focus on the best types of window dressing for the winter, so let's get stuck in.
- CURTAINS -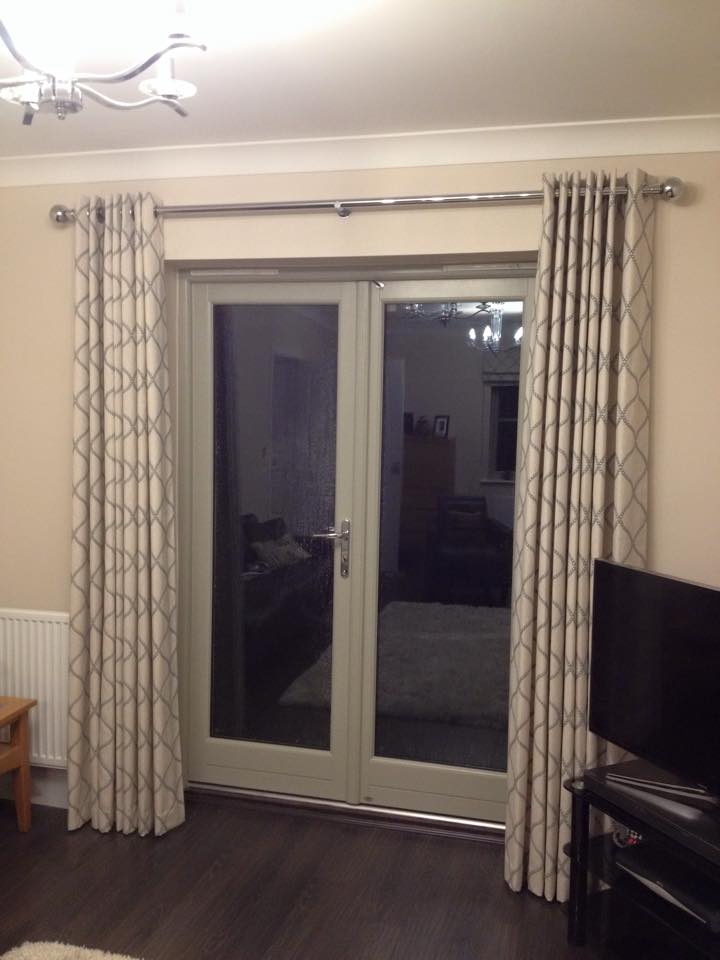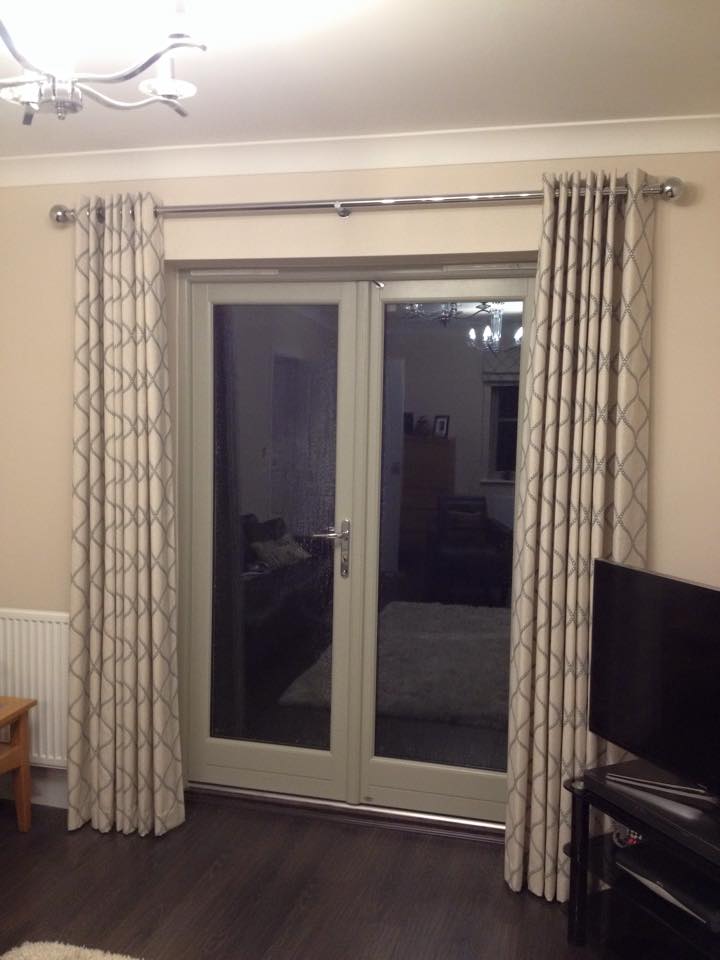 When it comes to Curtains we would suggest that you either have thermal lining or that you have interlined curtains.
When paired with a heavy fabric, you will be sure to keep out any drafts!
Floor Length Curtains are particularly effective on Doors and Tall Windows, and can be removed once the warmer months come around!
- BLINDS -

The most effective blinds to keep the cold out and the heat in are Roman Blinds. Similarly to Curtains, we would also suggest having thermal lining or having your Roman Blinds interlined.
Romans can fit very snugly to your window, which makes them great if you have radiators under your window.
- SHUTTERS -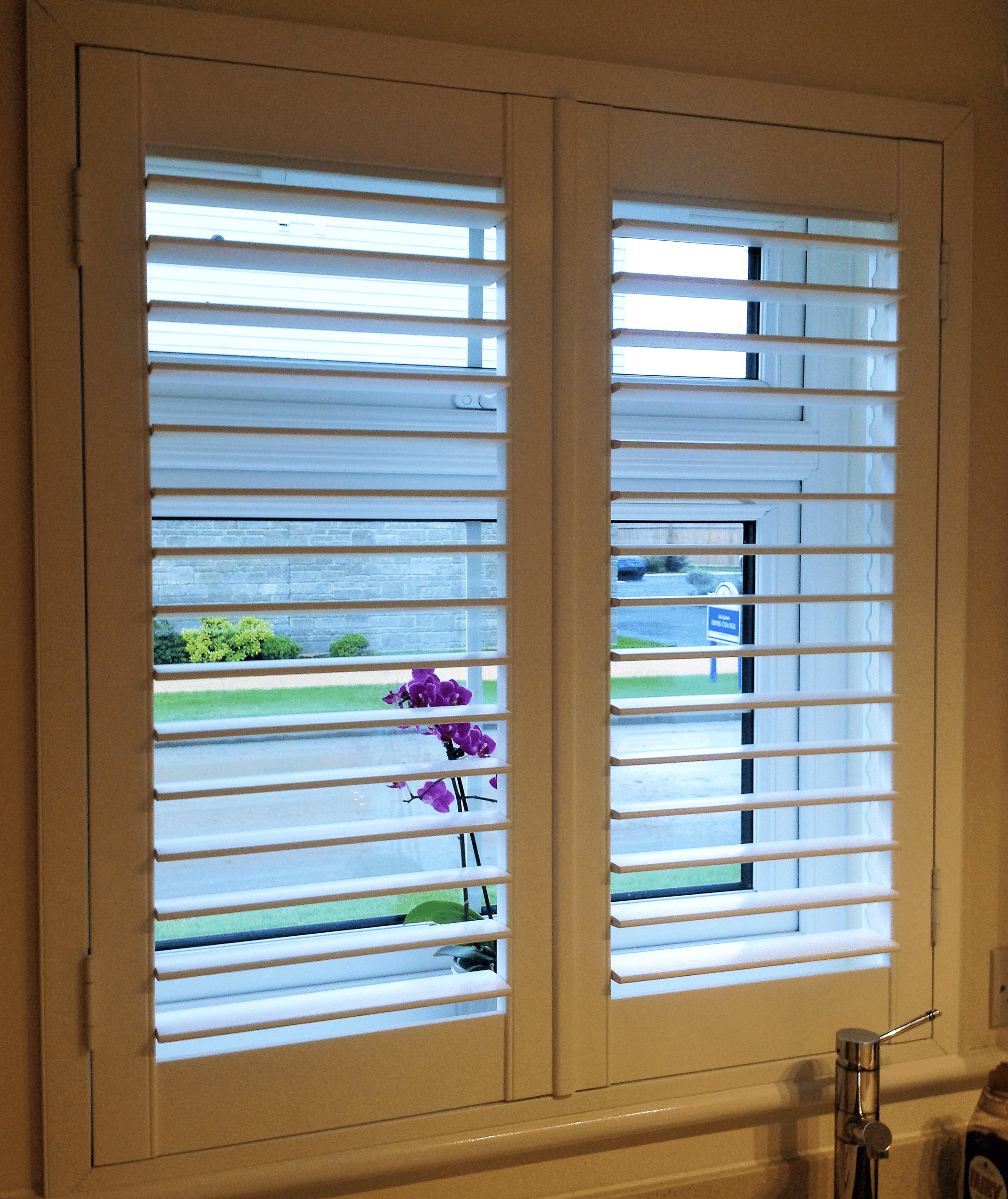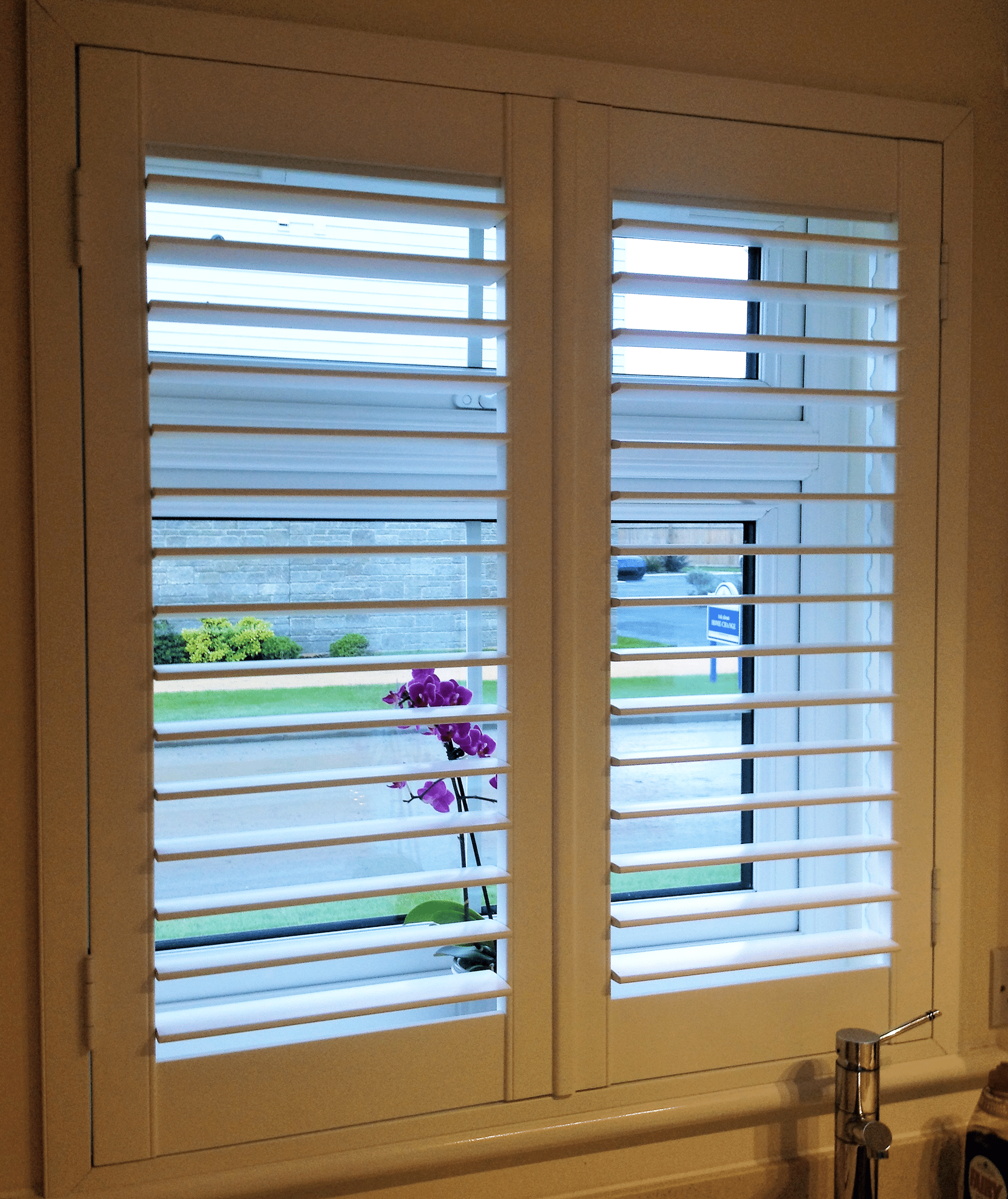 When it comes to Shutters for Winter, we would suggest Full Height and Tier on Tier Shutters. They are fitted perfectly to your window frame, and so when closed, they're great for keeping out unwelcome drafts.
Shutters create an air gap similar to that which double glazed windows do, which is great for eliminating any heat loss.
I hope this has helped you with choosing the best winter window dressing for your home. If you do have any questions about these window treatments, leave us a message in the comments, and we'll see if we can help you!