Our kitchens are where we spend so much of our time, cooking, entertaining guests, baking with the grandchildren, it really is the hub of the home. The look of a  kitchen can be extremely versatile. Using different colours, textures and styles, your kitchen can be used to create a truly bespoke area that suits both your homelife and  personality, yet remaining completely functional.
All of our kitchens are hand-built locally to ensure the highest possible standards. Accompanied with Aga, Rangmaster or Neff appliances including the famous Slide & Hide oven,  will make a truly beautiful, yet usable space for friends and family. We will look after everything from the initial meeting through to 3D visuals and finally to the finished, fully installed kitchen.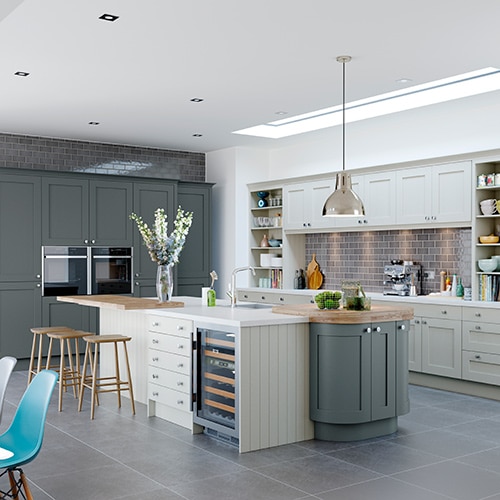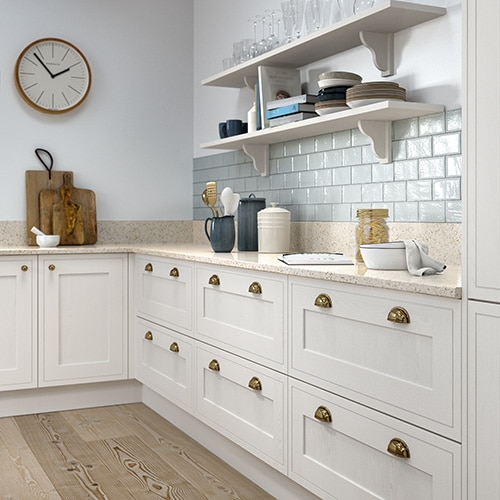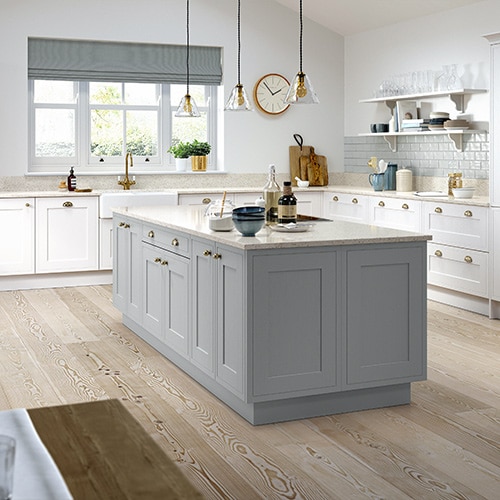 Finishing touches are so important when choosing a kitchen. Because of this, we can offer a choice of "in-frame" kitchens, dovetailed joints and a huge array of clever storage options. We will help you choose the best style of door fronts, handles, appliances and storage ideas, then top it off with best worktop to cover both aesthetics and practicality.