The team at Emily May Interiors offer a bespoke luxury design for Hotels and B&B's that will allow hoteliers to achieve the hotel décor that will set them above the rest.
We understand that your guests are staying at your hotel not just perhaps for a social engagement but for the experience, a break or holiday, a desire to feel relaxed, enjoy their surroundings, feel pampered and to check out, feeling re-energised, inspired and happy.
Emily May interiors have the experience and natural creative ability to understand your vision and desire to complement your commercial surroundings by adding their own flair to make your hotel unique timeless and find those luxury pieces of furniture to make your hotel individual and memorable.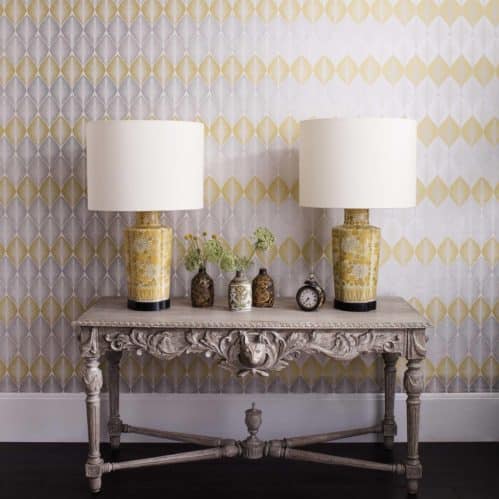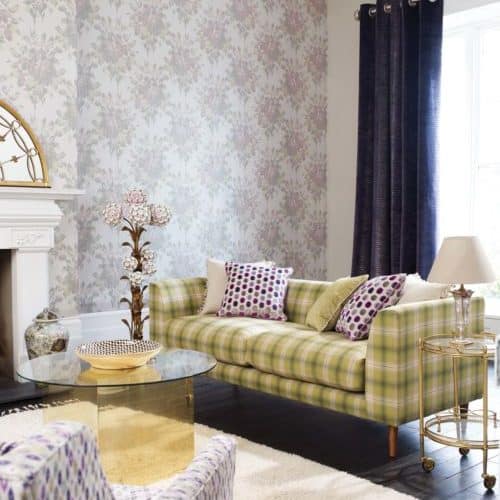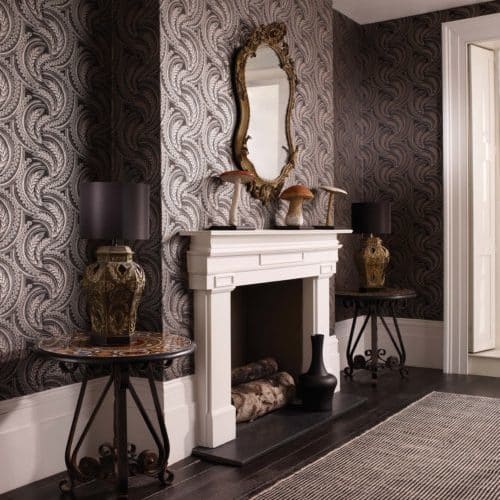 The team will create a digital mood board that will be specifically designed for the exact needs of the client. This helps the designer and the client to visualise the design concepts and ideas you've discussed. As its simple to change its aspects, make it the perfect way to trial and error ideas and does not restrict any decisions.
We will work closely with you to determine the very best finish. Resulting in a hotel that is of a high standard and therefore creating more revenue for your business. Creating a professional interior décor that reflects the hotel/B&B brand whilst being a comfortable and practical space for guests to enjoy and shout about.
There is understanding of the importance of placing the clients' needs at the heart of the design process, creating quality aesthetics working closely to given briefs and style requirements with a budget conscious approach. Emily May Interiors have an individual and innovative approach to interior design and we will use our expertise to bring the project together efficiently – bringing your ideas to life.
Contact Emily today to discuss your hotel renovation project
Tel: 01834 869075
Email: [email protected]