Exciting times ahead; you are about to refurbish your Hotel or B&B.
Here's how to keep guests happy during your refurbishment.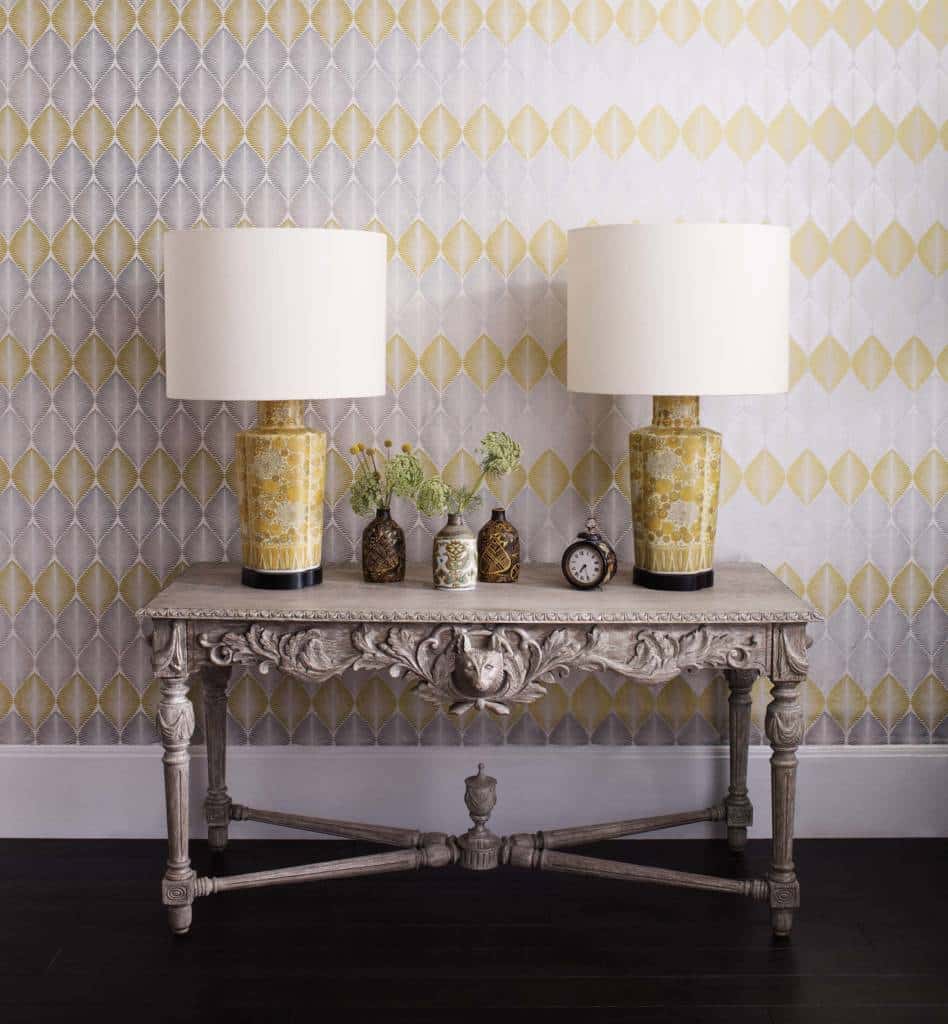 It's an important decision to make; not just which Interior Design company to use but visualising the end result, how much to budget, how long it might take but also the impact, it will have on your guests.
Honesty is always the best policy
We find, being completely transparent on your website/social media, and when taking a booking, is key.
Planning
It's therefore, important to ensure a well-planned, logical and timely schedule is worked towards.  Ideally during your quietest time, and most of our clients ask us to refurbish one room, at a time, for minimum disruption to their guests.  Also, letting your Interior Designer project manage takes away the stress from ordering, day-to-day management of the deliveries, and the tradespeople.
Communication
By advertising the refurbishment timescales and the benefits to your guests, you will make them feel valued.  If, a returning guest they will trust that it will not majorly disrupt their stay.
Our suggestions: – 
You could let them know you have taken on board their fabulous feedback and are always investing in ways to make their stay, with you, a more pleasurable one.
Consider a landing page, purely for "Latest Refurbishment News".  Mention there will be no noise from, say late afternoon through to perhaps 10am. It may be necessary to collaborate with a local restaurant or similar, should your kitchen and/or restaurant form part of the project.  The landing page is also useful for your staff to be able to advise the guests of the latest updates.
You could have a Noticeboard with the latest phase(s) completed, before/after pictures.  Actively encourage guests to raise any concerns with you, at any time by providing them with your mobile number or a member of staff to liaise with.
Perhaps consider giving all guests, during the refurbishment a voucher for a future stay, at an attractive, discounted rate or perhaps dinner.
The above can help make all the difference in a positive experience and feedback being, by showing them that they – your guests, are at the forefront of your mind.
Maximise your refurbishment
It's really beneficial to arrange for your interior designer to take appropriate photos that can be used on social media for your updates on your landing page and/or noticeboard.
Another great way to showcase and say thank you is; invite local press, businesses, suppliers and regular guests to an opening evening.  You could display the mood boards used, before and after images and any plans used.
Perhaps ask for feedback via a short questionnaire with a competition winner, on the night.  A night's free accommodation or something you know your guests would love.
It may be worth inviting your interior designer, too – who will be delighted to be on hand to answer any questions and support you on the evening.
Finally, it's always a great idea to update your website/brochures etc. with the new copy/images. To reflect the new look and share on social media and send a press release to the local newspaper, too!
If you would like to arrange a Consultation to discuss your refurbishment, please contact us
We hope you enjoyed reading; "How to keep guests happy during your refurbishment" and it gave you some ideas?
We welcome your comments below: –