Have a read to find out how digital mood boards have become the vital communication tool between designer and client.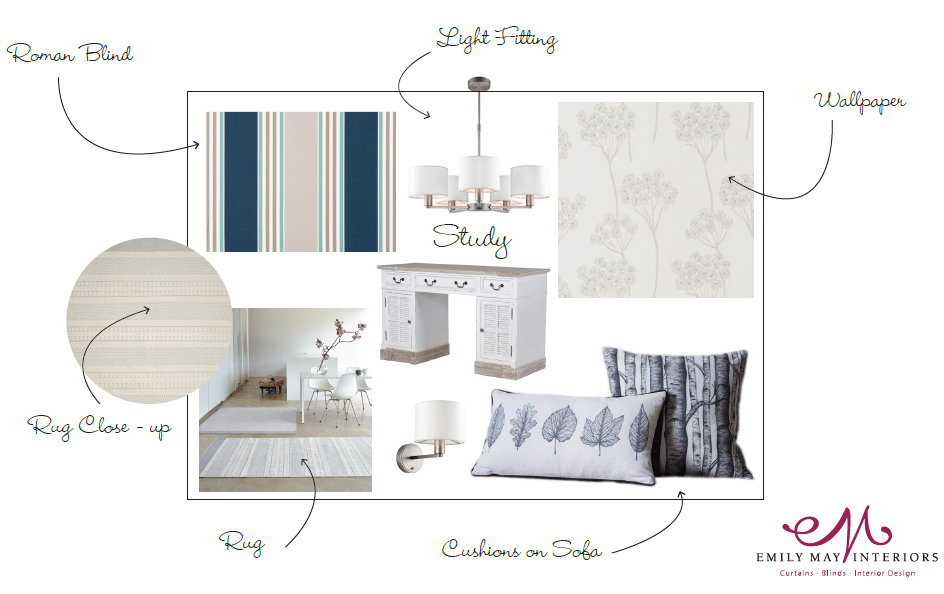 A mood board also known as an inspiration board or design board helps the designer and the client to visualise the design concepts and ideas you've discussed prior to committing to specific colours, products, and layouts. Basically it is a collection of images organised in some fashion that help explore the desired overall look and feel of a project.
Mood boards are also formed as collages that take time to put together. They are fun to look at but when it comes to making changes – which is often the case when deciding on the final look of your room – it becomes difficult to move things around, or try out a different colour or a different style of furniture, for example.
That's where digital mood boards become the answer and the vital communication tool between designer and client. As its simplicity to change its aspects, make it the perfect way to trial and error ideas and does not restrict any decisions.  It can be easily sent to the client on which ever device they choose. This freedom to change ideas is key to the end result being simply the perfect scheme for the client.
If you were concerned about exploring the textures of the fabrics included in the mood board, Emily is able to show you first-hand what fabric will be used by showing you the wide range of fabric display books. This will allow you to explore other varieties at the same time. Enabling changes to be made easily to your scheme.
Get in touch to arrange your initial consultation where we can discuss ideas and take measurements and from there send you a no obligation quote.
We hope you enjoyed reading; "Why use a digital mood board?"
If you would like to arrange a
FREE

Consultation, please contact us 
We welcome your comments below: –