We all love a break away in a hotel or B&B. Whether it is to escape our daily routines, lose ourselves somewhere new or to emerge ourselves in a bit of luxury, so why not invest and make it the best it can be!

Getting an interior designer help you improve your hotel or B&B – It will enable you to have that edge and the ability to stand out from the rest in a tasteful and appealing way. Whilst your potential guests that are flicking through options online will certainly be looking for the right location and have a budget in mind, their call to action to book will be heavily influenced by the visual appeal of the hotel. The photos of your hotel will tell a story of the potential experience and will encourage possible guests to get booking! So finding out what your particular guests want – is essential to exceeding their expectations.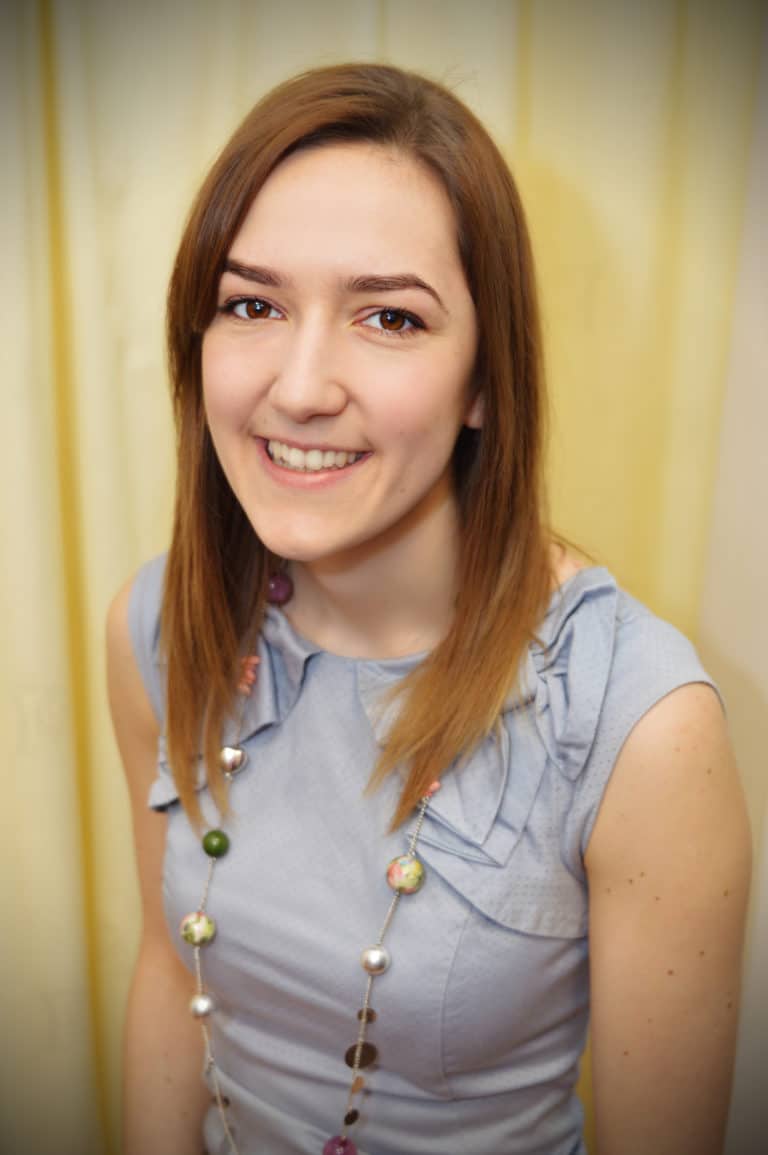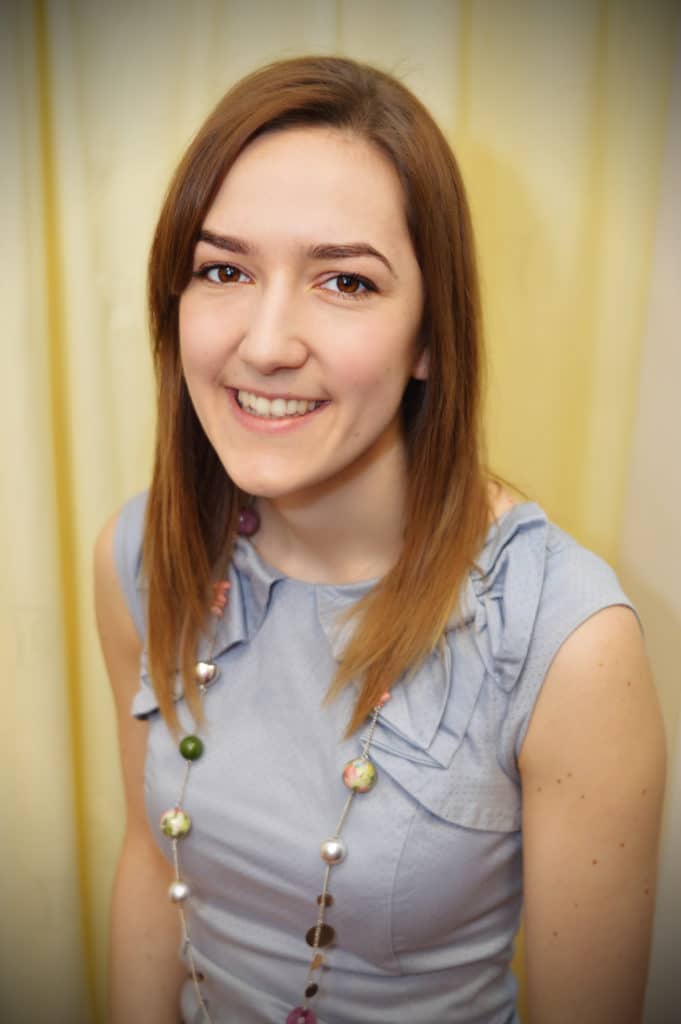 Emily Black is the Founder and Owner of Emily May Interiors. Emily has worked as an interior designer for three years and is professional, friendly and approachable with experience in both residential and commercial fields of property. With a background in textiles and design, you can be assured that Emily has the knowledge and ideas, to inspire and make your ideas a reality.  Emily works closely to given briefs, budgetary and style requirements yet can also give her clients design ideas and work with them to achieve the best outcome.
Emily takes on each client project with passion and enthusiasm and will dig deep to understand your hotel, it's goals, your dreams and who your clients are and what makes them revisit. It's important for your guests to feel welcome and relaxed when staying with you. Those that are regular guests come back to stay with you for a reason – so Emily will take the time to understand and look around your hotel and spend the time taking notes of inspiration that she has a knack for seeing in every project.
The beauty of taking on an Interior Designer to update your Hotel business means you will stay on budget, so you have full control of the expenditure. As you know, at times, it can be difficult to resist impulse buying!
Emily will have access to a range of fabulous trade suppliers meaning that she is able to source the perfect items for your hotel whether it's a bulk order of chairs or a sourcing those one off pieces. You can be assured of the finest quality products, sometimes locally sourced, as we too like to support local businesses where we can, but without compromising the quality and design for our clients. With Emily being up to date with the latest hotel trends and fashion to ensure she creates the right professional, inspiring, welcoming look for you and your guests.  Emily and her team will manage the project from start to finish with your hotel at the heart of the process.
If you are looking for a fresh new look whether it is just one room or your whole Hotel/B&B we would love the opportunity to arrange a free design meeting to understand your interior design requirements and meet you and your business.
Contact Emily and the team on 01554 754356 or leave Emily a direct message on [email protected]