Are you and your guests fed up of dark mornings and gloomy nights? I feel your pain, so it's time for me to share my 3 top lighting tips for brightening those darker rooms you may have in your Hotel or B&B.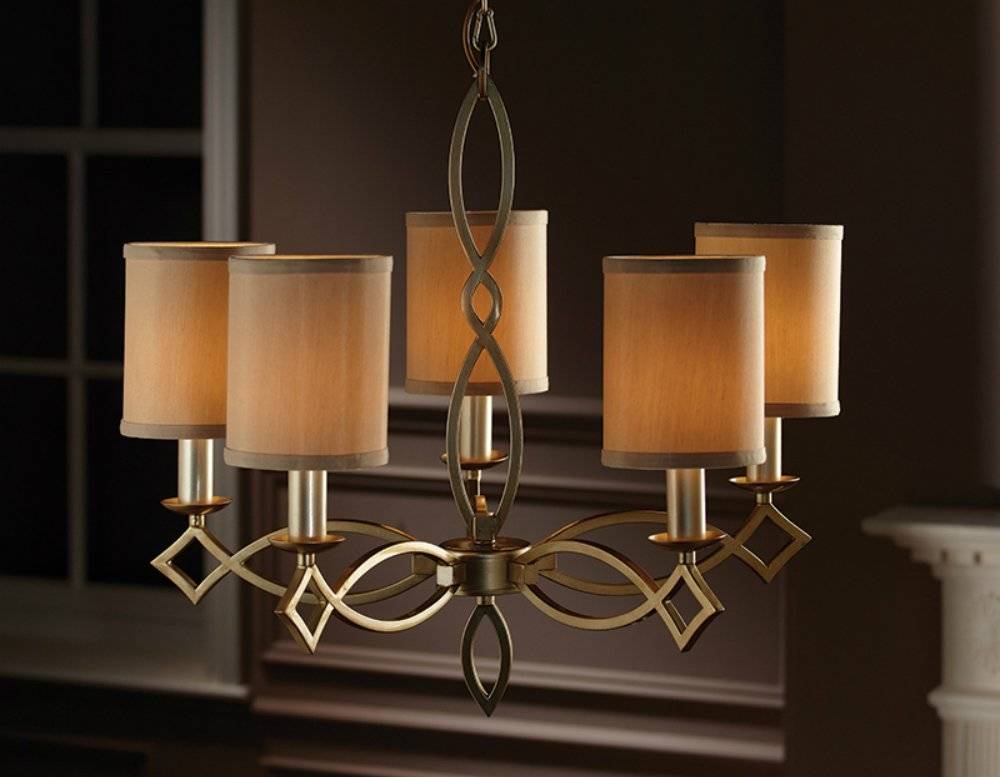 Lighting creates ambience in a room, as much as its practical uses too; it can be used as a feature or even to highlight a feature i.e. a piece of artwork.
Lighting affects our moods whether we realise it or not, it can make us feel welcomed into a room and make us feel comfortable, cosy and at home. It's important when choosing lighting that you decide what type of lighting you need. If you would like some advice on this or are unsure, please get in touch.
Here are our 3 top lighting tips for dark rooms….
Spotlights…

are essential for Hotels/B&Bs, as often you have fine art, statues or antiques, as part of your furnishings. Use a well-placed spotlight to emphasise a masterpiece or antique but make sure they are fitted with a dimmer switch or it may ruin the effect you are looking to achieve, as they can be very bright.
Downlighters…

can make a huge difference to the lighting in a room, particularly where there may be an element of good light, by way of French doors or large windows but still a feeling of dark corners, due to it being Autumn. They will give you a soft glow which creates warmth, ambience and a cosy feel.
Decorative lighting…

can be used to great effect with so many options available, these days. Try an over-sized decorative lamp, for example, for task lighting over a reading desk in a library.
If you are looking for more lighting ideas or would like some advice, please contact us and we would be delighted to help.
We hope you enjoyed reading; "3 Top Tips for Brightening your Guests' Rooms"
We welcome your comments below: –