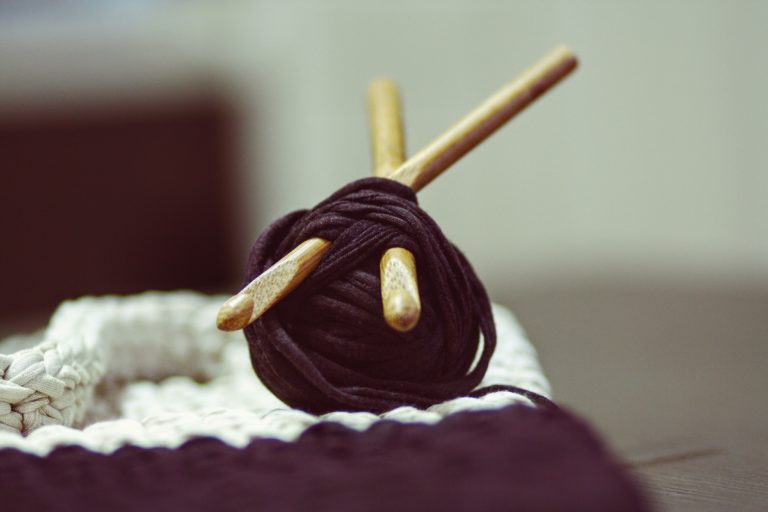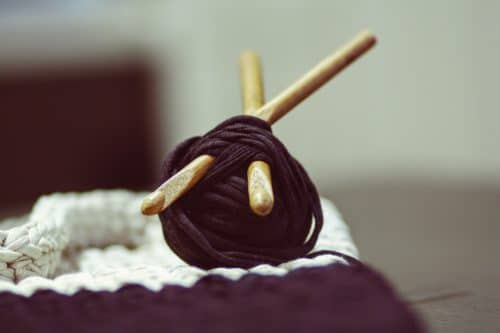 Wool is such a versatile material that it's used across all aspects of interiors for various reasons. Let's look at some of the benefits of introducing wool to your home, ready to get snuggly for the winter months.
Throws and blankets are the first obvious choice here. Wool is known for its insulating qualities and the material really does make for the most snuggly blankets. It can also be very stylish! Here in Wales we have the most fantastic woollen mills still operating, including Melin Tregwynt who are known for their striking designs that have a more modern twist on the traditional Welsh wool blankets.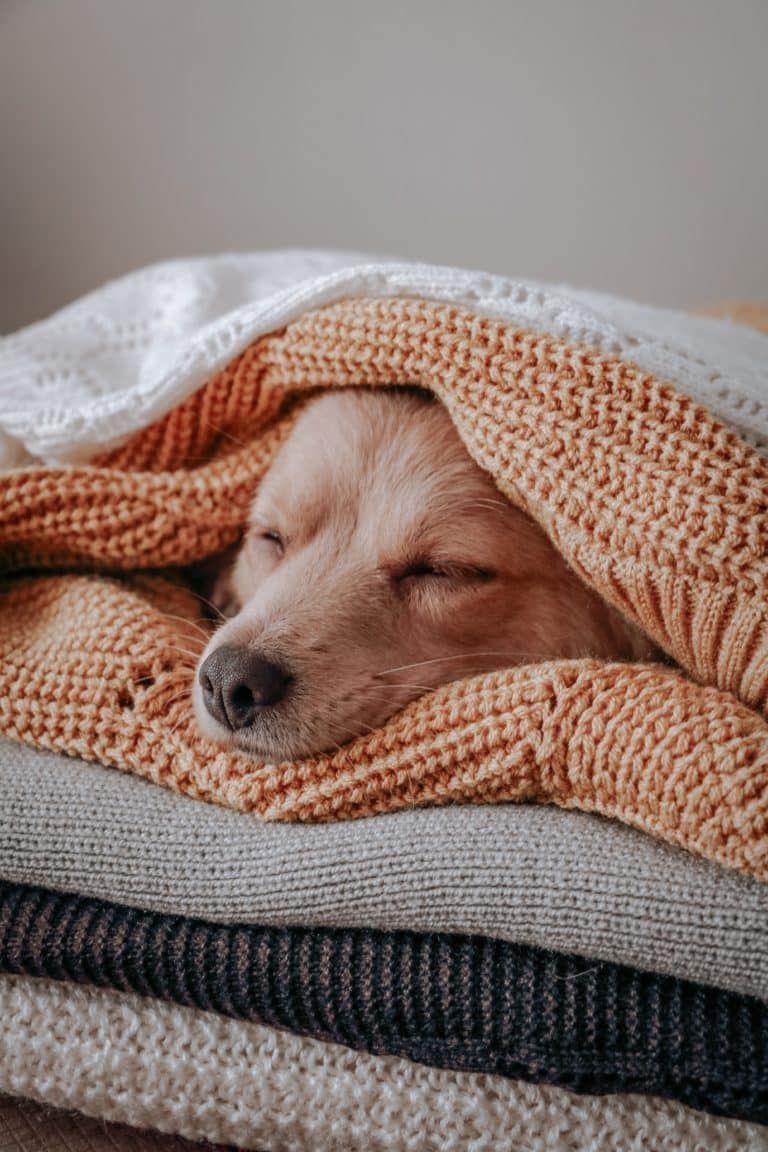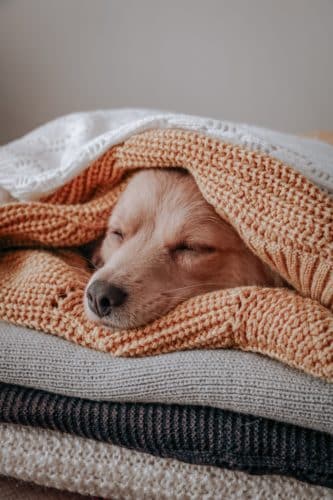 So, we know that wool is our first port of call for warm and snuggly, but don't forget some of the less obvious areas that this property of the material is useful. Our carpets can also be warm and snuggly! All carpets have tog ratings, just like our duvets do. So if you don't have underfloor heating, the higher the tog rating the better! The insulating properties help to keep as much heat in when you've got the heating blasting out, and also keep the cold out, by sealing in the cold of the concrete floor that is often in the structure of the ground floor of our houses.
Wool carpets don't have to be boring either! One of our suppliers Alternative flooring have the most funky, geometric and bold designs available on the market. But of course, sometimes simplicity is the key and opting for a neutral loop as a base colour can be very effective. You can always jazz it up with a rug later on and tie in the colours with some cushions too.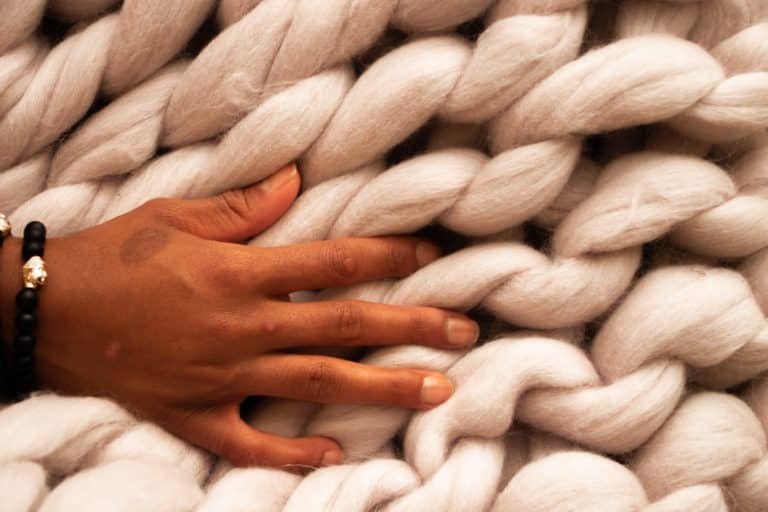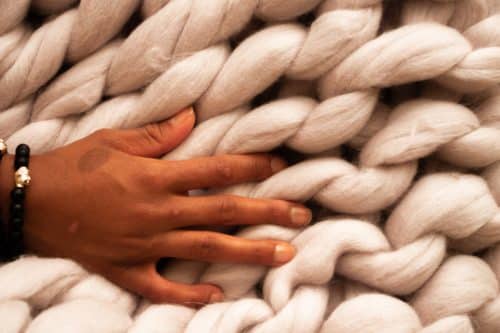 Never been a wool fan because you've always found a little scratchy? Look for products that are made with merino wool, it's super soft to the touch. It may cost a little more, but that soft touch is totally worth it. Interestingly, New Zealand wool is even softer! New Zealand sheep have an extra soft coat, which means when it's turned into wool products, you get an amazing smooth and soft finish. Sometimes the wool is a blend, but the more New Zealand wool content it's got, the softer it will be!