THE SHOWROOM
For those of you who weren't aware, Emily May Interiors has officially moved from Llanelli, and has now opened in Narberth! We now have an office space and also a new showroom to show you all the wonderful items we can supply. I wanted to show you all what I've been up to if you haven't seen our Facebook updates, so here it is..


The showroom is located in the Workshops on Jesse Road, it was a blank canvas which was a dream to design! I managed to decorate it all (with the help of my wonderful handyman & partner, Phil) within 6 weeks, and we officially moved on May 1st 2017.


I am so pleased with the final result! I have always wanted a showroom, and now I get to work in a beautiful place and be inspired all the time. I can't stress how important it is to invest into the spaces you spend a lot of time in!
---
THE OPENING NIGHT
We had the opening night on the 17th of May, and I can't thank everyone enough for all the support we were shown! Here's a couple of pictures from the evening!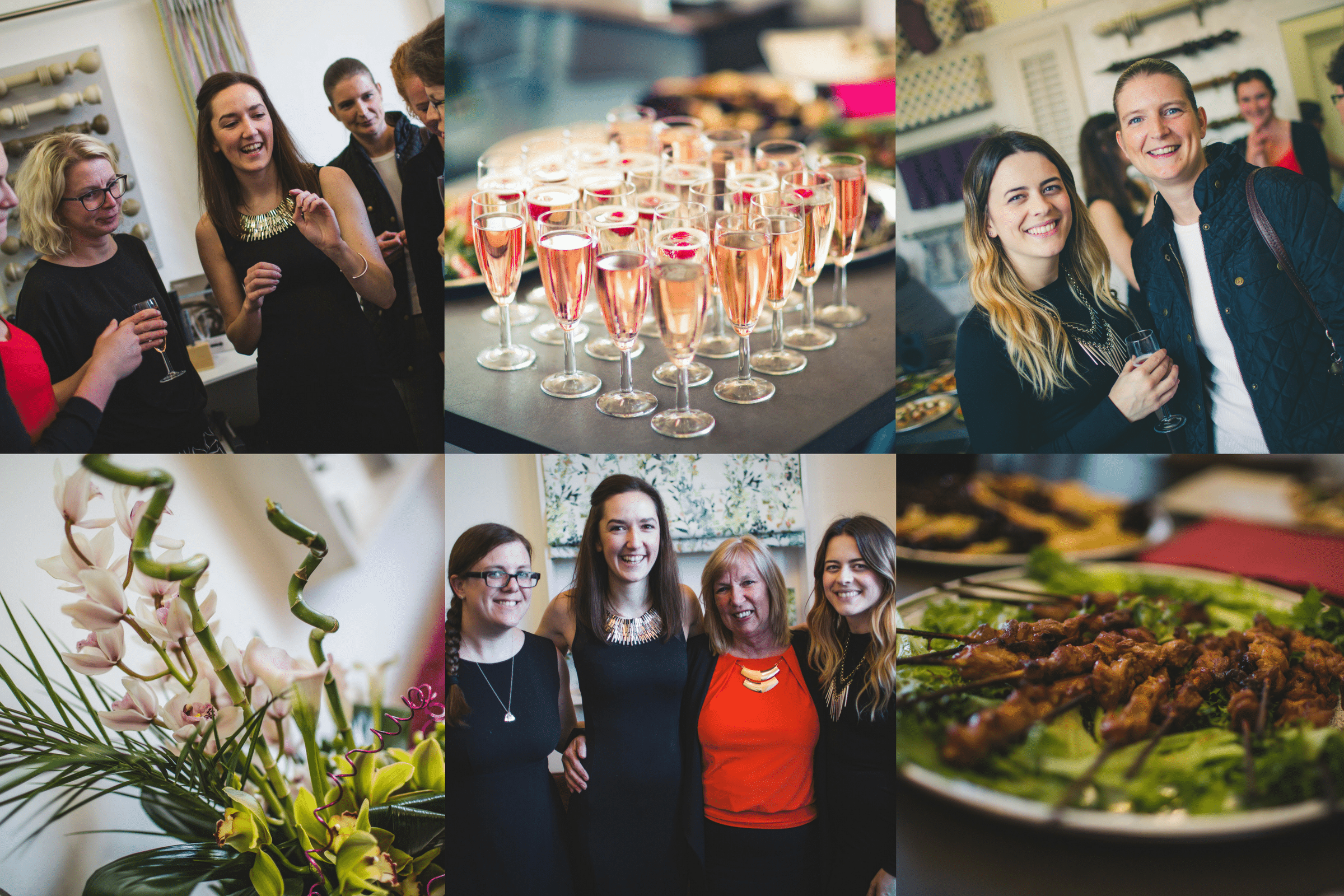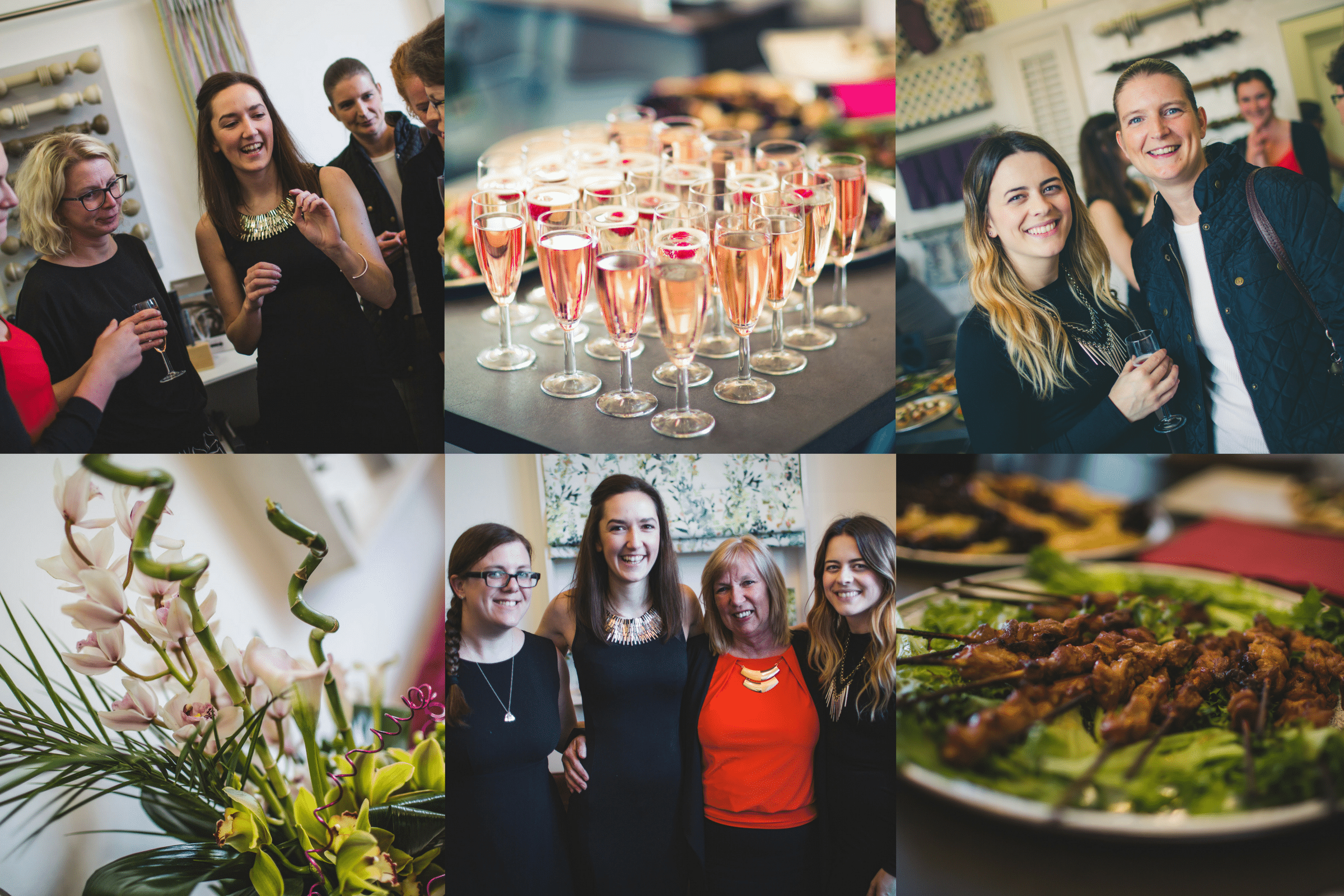 ---
NEXT GOAL: THE ONLINE SHOP
We have been working with our suppliers to get some great deals on products, and I cannot wait for it to go live!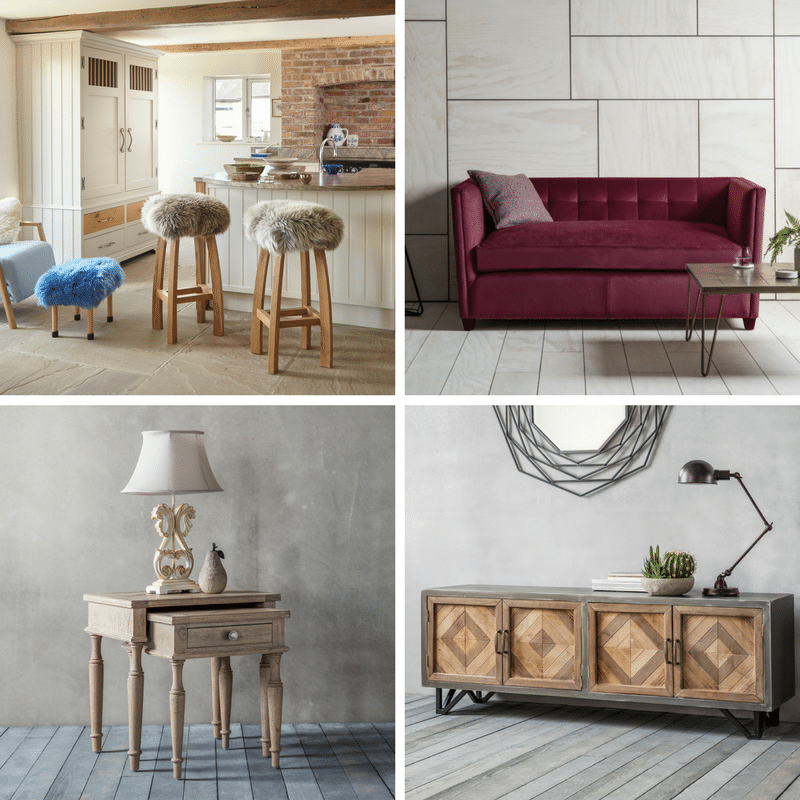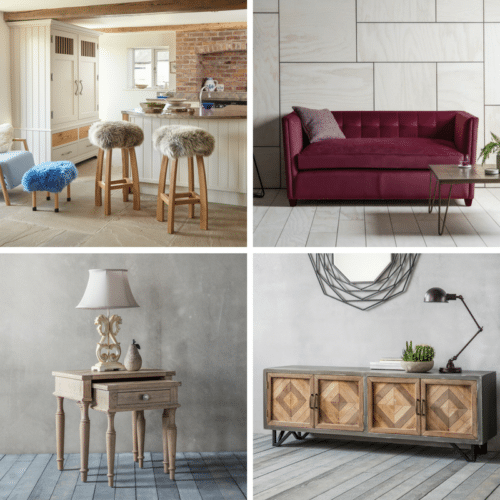 Hope you have a great month!
Emily
x