Blinds are great because they are such a flexible window treatment, keep reading to learn more about having your own Blinds made.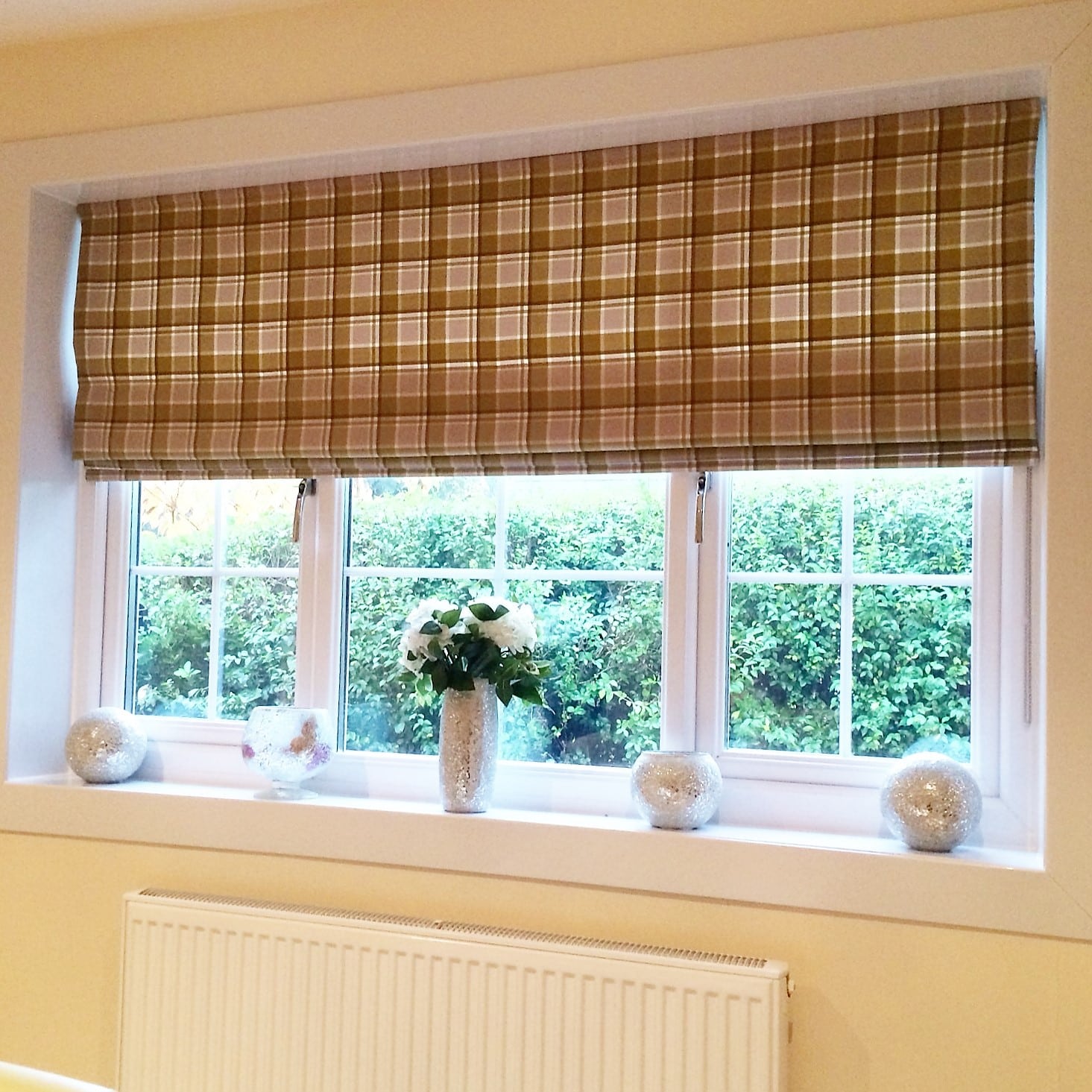 1. CHOICE
The great thing with blinds, is that there is such a great choice. There are many different types of blinds, and all of them are customisable. These are the ones we currently supply:
Roman Blinds can be made in almost any fabric, making them a very customisable choice.
Vertical Blinds come in many different colours, making them suitable for a traditional or modern home.
Roller Blinds are made of a lighter fabric than romans, but again are very customisable, coming in voile fabric, black outs, plain fabrics, or even have your own design printed onto fabric!
Venetian Blinds are the closest choice to shutters, giving them a very slick, clean finish. Venetians come in a wide variety of colours, and can vary from aluminium to wood.
'Perfect Fit' blinds are either Roller or Venetian blinds that fit perfectly within the frame of your window or door.
Don't forget that blinds can also be combined with curtains to achieve this gorgeous look!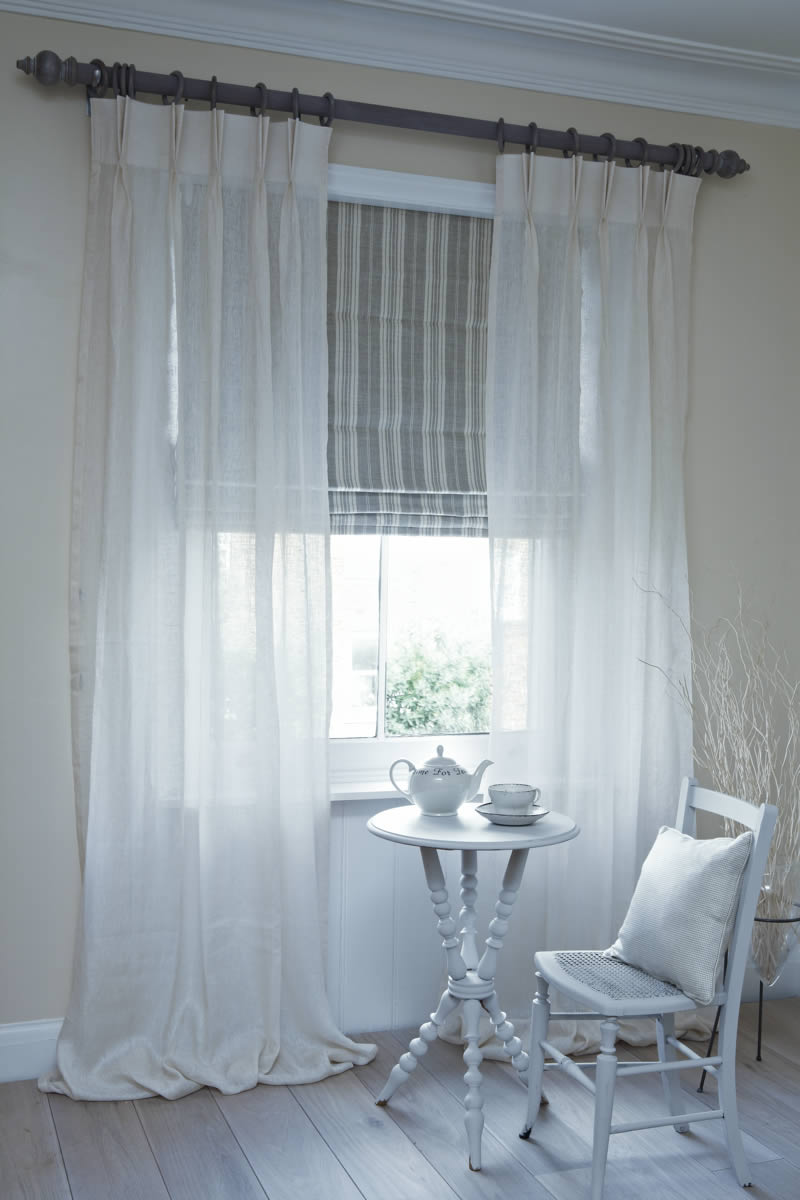 2. QUALITY
It is important to buy your blinds through a trusted supplier. All the blinds we supply, other than our roman blinds, are ordered through our suppliers. We are very fortunate to work with great suppliers and fitters who will ensure that the jobs are carried out in great time and very professionally.
As I mentioned, we don't use a supplier for our roman blinds, that;s because our roman blinds are handmade by my mum, Pauline who has over 25 years' experience. Which means that not only can you can be assured that they will be of high quality but they will also be bespoke!
3. CHILD SAFETY
As the years have gone by, blinds have undergone many safety tests, it is now a legal requirement that blinds are made child friendly. It's very important when you are buying blinds, that you get them from a trusted supplier that follows these regulations.
As a supplier ourselves, we must ensure that all the potential hazards regarding the cords and chains are eliminated.
Your home should be a place that you can leave your children explore, and know that they're going to be completely safe.
We hope you enjoyed reading; "Beautiful Blinds"
If you would like to arrange a
FREE

Consultation, please contact us 
We welcome your comments below: –